ODM Service
PROFESSIONAL DESIGN & MANUFACTURE SERVICE
MSI Tablet Division focuses on rugged tablets & mobile devices. We target to create products with niche and rich features for harsh environments, hospitality, and commercial usages. We offer design & manufacture service for partner who needs customization of mobile computer for them to promote their service with their brand in their territory.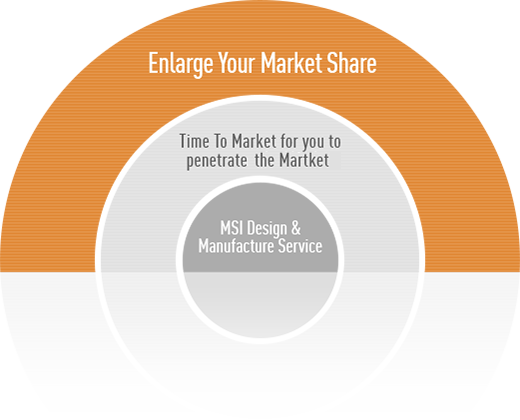 MSI Development Capability
Resource
Product Management

Your dedicate windows for project management from project kick off to mess production.

Industrial Design Engineering

Able to through your desires, needs, motivations, and contexts to create suitable ID you need.

Mechanical Engineering

Solid design experience for rugged tablet and mobile device in harsh environment.

Product Management

Your dedicate windows for project management from project kick off to mess production.

Electronic Engineering

Experience high-speed bus design, layout, with reliable design philosophy for best MTBF performance.

BIOS Engineering

Module design, Legacy design, customized design to maximized product feature and performance.

Software/API Engineering

Create API & OS image to help software integration.
Validation Engineering

Continued investment of validation facility and compromised testing SOP execution.

Thermal Engineering

Thermal simulation for best thermal design to maximized thermal solution.

EMC/Safety Engineering

Design for more EMC/ESD margin to meet industrial requirement.

System/Power Engineering

Key Part Management, Power unit design, validation, and selection.

Field Application Engineering

Sustain technical service and ECN, EOL process
Validation Equipment
ESD Chamber

EMI Chamber

Connector Insert & Remove Test

LCD Stress Tester

Walk-in chamber

Temp & Humidity Chamber

Temperature Shock

Data collector

Vibration Generator

Drop Tester

Shock Tester

W-CDMA、HSPA、 CDMA2000、GSM、 GPRS& AMPS test

Gas leaking test

Tumble Tester

Steel Ball Drop Test

Signature Life Testing

Salt Fog Testing

Water Sealing Test

Dust Proof Test

3D Camera Calibration
MANUFACTURE CAPABILITY
Surface Mounting Technology (Implement various AOI (Automatic Optical Inspection ) station to achieve our high quality standard.)
Stress on-line burn in process to stop early failure unit before shipment.
QUALITY SYSTEM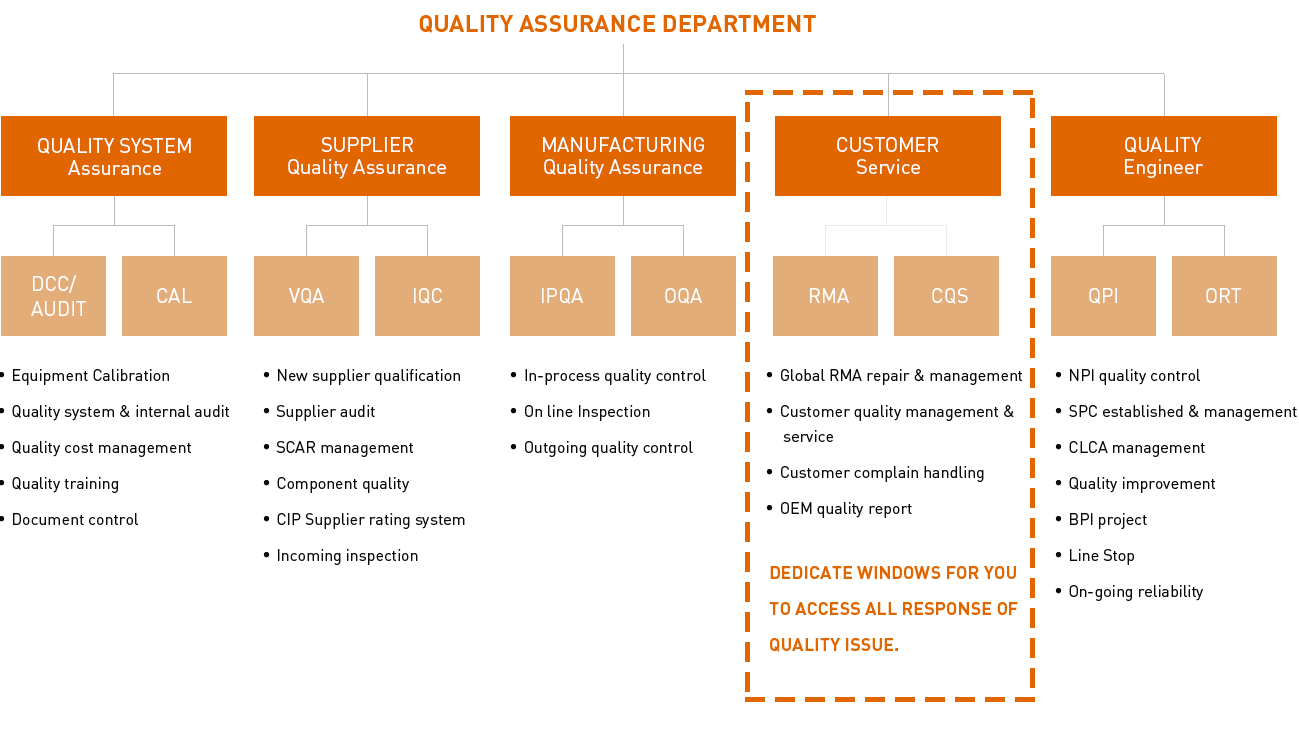 Certificate
(MSI was established with the business concept of "Excellent Product, Superior Quality, Perfect Service, & Customer Satisfaction" with following certificate)